Entertainment
NYC, NY
New technology website with superb Music player.Surf and listen!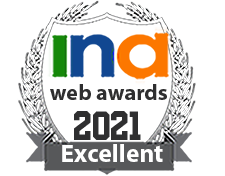 16 Carnely Crescent, Ajax
BUZZRadio broadcasts over the internet unsigned independent artists and bands of all musical types original music. This is in hopes to further their musical professional musical career.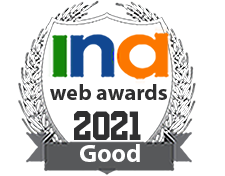 18F Leaside Park Dri, Toronto
Its just to help canadians to have access to best canadian media on the web plus provide them links and information that can be very useful in their daily life.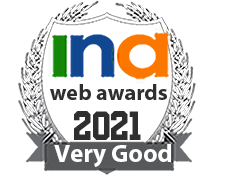 2050 rue Joliette, MOntreal, qc, Canada
Free contests and sweepstakes in Canada! Win in multiples categories: cash contests, travel sweepstakes, electronics, gifts cards. Order free samples and enter paid surveys too! Contests avalaible in Canada only.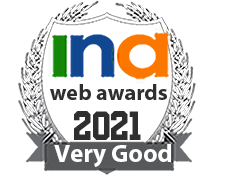 399 Bathurst Street, Toronto
Fan page for the hit television show, Canadian Idol. Site features up-to-date news, reviews, photos, monthly trivia and tons more!