Financial
7058B Farrell Road S.E., Calgary, AB, Canada
Mortgage Broker based in Calgary serving Alberta, Saskatchewan and Manitoba.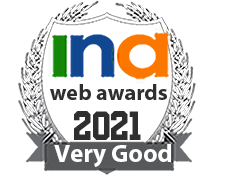 1322-1111 W Georgia Street, Vancouver, BC, Canada
Finally, a one-stop activity hub for the resourceful trader. www.alphatradefn.com is the fresh new homepage taking financial communities by storm. At a time when clear, manageable, up-to-the minute fiscal knowledge can make or break your portfolio, Alpha ...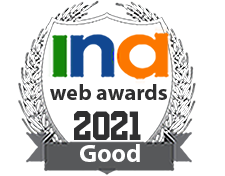 312 A, Ocean Plaza, Sector 18 Noida (Opposite- GIP Mall), Uttar Pradesh, 201301, Noida, Uttar Pradesh, India, 201301
Bizsupport4u is a technology platform to simplify legal and business related matters. We are committed to helping startups and small business owners in solving legal compliance related to starting and running their business. Our mission is to offer afford ...
P.O. 1213, Guelph
A resource for small office home office businesses for the topic of bookkeeping in Canada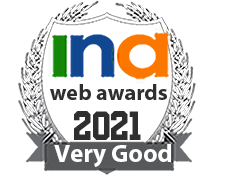 Winnipeg
the site is designed to give members of the credit union easy access to information and on-line services