Health
798 St. Clair Ave. W., Toronto, ON, Canada
Hello, my name is Dr. Aliea Butt. My team and I would like to welcome you and your family to our new dental office at 798 St. Clair West. At Arlington Dental, we endeavor to create a relaxed yet professional environment where we can offer the highest l ...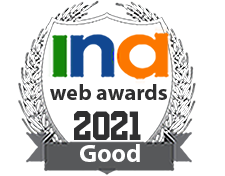 asoka, KANNUR, KERALA, INDIA
Beach side health centre providing calm and relaxation, rejuvenation using ayurveda and panchakarma therapies.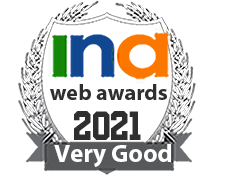 2016 Sherwood Drive, Suite #3, Sherwood Park, Alberta, Canada
The site's concept and direction germinated through one parent's extremely frustrating process associated with finding the best quality treatments and resources for her son with special needs. Autism Today aims to be a creative, interactive, one-stop s ...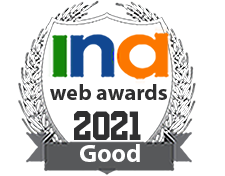 921 Secto 7, Panchkula, Haryana, India
First Ayurveda Encyclopedia. India's No 1 Health Website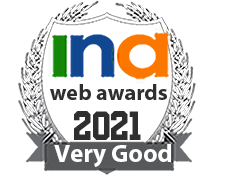 921 Sector 7, panchkula, haryana, India
First Ayurveda Encyclopedia. India's No 1 Health Website