Health
7490 Prince Edward Street, Vancouver, bc, Canada
Back and Body Basics Chiropractic provides chiropractic care, Massage Therapy, custom computerized orthotics for its patients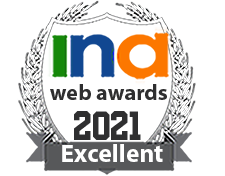 Muallim NAci cad. Va, istanbul
DENTAN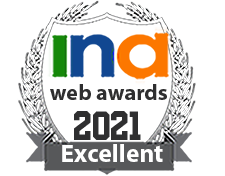 Guilford, CT
Organized access to Public Health, Healthcare, Education, Jobs, Statistics for public health, healthcare, educators and general public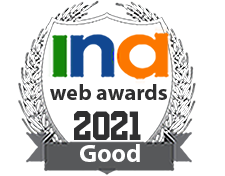 30 Potter's Lane, Enniskillen, Ontario, Canada
Acuscope and Myopulse Instruments used by health care professionals to treat chronic pain, sports injuries and non surgical facial rejuvenation.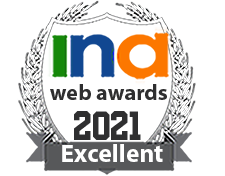 60 Broadview Drive, Sault Ste Marie, Ontario, Canada
Information and support for adults diagnosed with bipolar affective disorder, a serious mental disorder affecting 3 per cent of the population. Ask the Doctor section, many personal stories, articles and treatment articles plus forums, email list and cha ...