Health
60 Broadview Drive, Sault Ste Marie. ON
Informative and Supportive for those individuals diagnosed with the major mental disorder, Bipololar Disorder. Diagnosis Treatments, Personal Stories, Columnists, Ask the Doctor, Moderated chat, forum, email list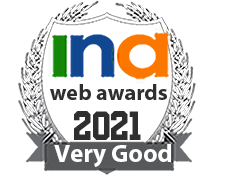 260 Spadina Ave, #401, Toronto, ON, Canada
Black Diamond cheese is heritage brand celebrating its 75th anniversary. The new site is part of a new campaign to re-vitalize the brand with a more contemporary design.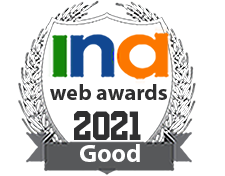 6-8075 Enterprise Street, Burnaby, BC, Canada
BOBOBABY is the world's first manufacturer of frozen certified organic baby food that is age-appropriate and free of the top 9 allergens.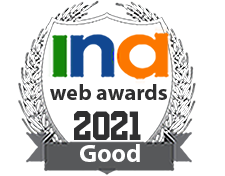 Calgary
The main purpose of the site is to improve the flow of health information between the Region and the over 1 million people we serve. By using video, our health care experts can better communicate with the public. We are using three main areas to do this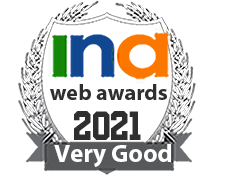 2632 Garland Street, Calgary
We Sell hundreds of Stylish Canes and Walking Sticks from all around the world. Walk in Style, walk with Canes Canada! Handicapped owned and opperated.