Music / Bands
33 Cherry Lani, Toronto
Get the latest news, reviews, photos and music about Electrashine.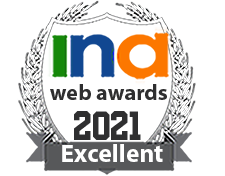 494 N-Block Samanaba, Lahore
Official Website of Pakistans first and most popular Alternative Rock Band.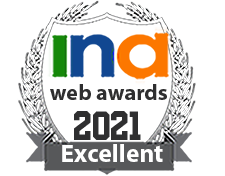 176a coghill pl/, Waterloo
My site servs a duel purpose. The first is my free music making tutorial which explains a few tips and tricks on making music on your computer. The second purpose is for my music. I compose music free of charge for game developers and film directors.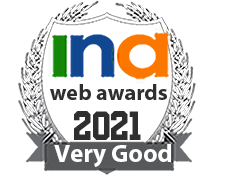 Eleutheriou Venizelo, Serres
www.truemetal.org/forever-underground
Enter the websource of underworld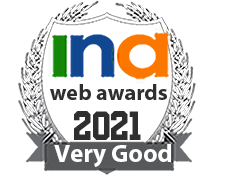 5446 Cote De Liesse, Montreal
A one stop shop for all your event needs. Global specializes in Disc jockey, animation, sound and lighting for the corporate and private markets.