Music / Bands
72 Grandview Ave., Thornhill
www.avrilbandaids.com/main.php
Avril BandAids is the largest Avril Lavigne fan club. With tons of exclusive media, the most active Avril Lavigne fan forums, over 15,000 members, and daily updates AvrilBandAids.com will not disappoint.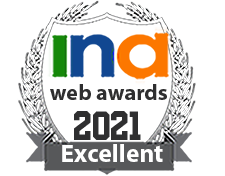 CCCCamp Rd., Eton
My site is about Avril Lavigne. Its not all completely finished but im working really hard on it.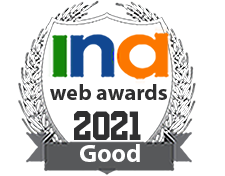 112 Hawkins Lane, Columbiana
An Avril Lavigne fansite for hardcore Avril fans. Contains pictures, media, fan interaction, loads of info, and more.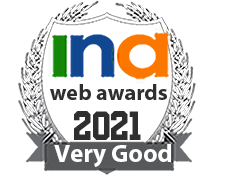 1439 strong lain, vancouver
Fan site for canadian singer avril lavigne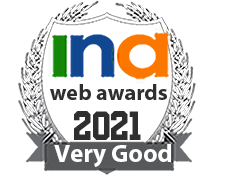 NA, Northern Ireland
Avril World is your number one Avril Lavigne fansite with all the latest news , pictures and stories before any other site, Avril World gets many exclsuives and is there at all times with the forums where you can join and get together with fans alike.