Music / Bands
Winnipeg
To promote and introduce my band and our music to the world.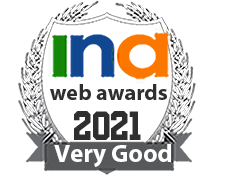 2880 Glenmore Ave, Pittsburgh, PA, USA
Female Singer and Songwriter from Pittsburgh.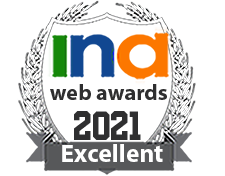 Pestrupsweg 15, Oldenburg
Portal to the virtual world of Bryan Adams. You will find ordered/commented lists leading directly to all kind of information about Bryan Adams such as news, fan sites, photos, interviews, downloads, rarities and much more. As well, we offer a newsletter.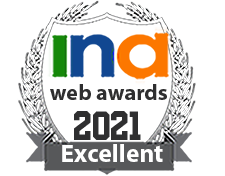 46 cooper way, Berkshire
a fan site to the music of Canadas Buffy Sainte marie singer/songwriter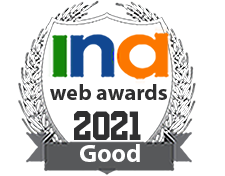 tichelaarsdonk 240, apeldoorn, gelderland, Netherlands
tribute site to buffy sainte-marie containing over 200 pages information with biography, discography, lyrics, music samples, photo's and buffy sainte-marie related sites