Other
2136 Jetstream Rd. N, London
We are a business, but I do not feel comfortable calling it a retail. We work with farms and consumers to analyze soil, water, turf, grass, etc... We are the Canadian division of A&L laboratories. We analyze these to find out the elemental content and the ...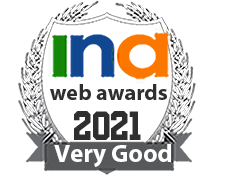 800 Borrego Way, Oxnard
A rupture from the norm.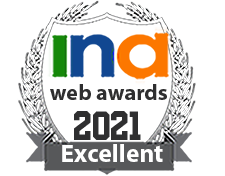 338 Scenic Caves Roa, Lions Head, Ontario N0H 1W0
A brief summary of services provided by a team of 8 lawyers in Brampton, Ontario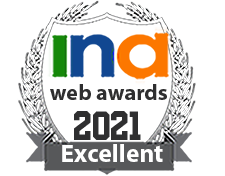 1735, St-Philippe, Trois-Rivières
Basic dHTML : Simple is beautiful !