Other
1500-5650 Yonge Street, Toronto, ON, Canada
Affirmative Insight Inc. provides information technology solutions in the areas of IT security, networking, service and support, e-business, web design, web hosting and software development.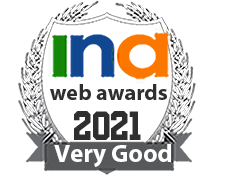 Azimio on Nairobi-Mo, Arusha
home.hccnet.nl/phil.jo/Daudi/index.htm
N/A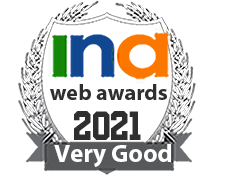 24 Boul. de la Conco, Laval
This is a clothing agence which represents several manufacturers fashion clothing line and distributs to stores.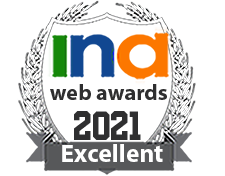 119 Gerald Cres, London, Ontariuo, Canada
This website was created in June 2005 shortly after the reports by the Canadian media in May 2005 that during 1966 and 1967 Agent Orange was sprayed at Canadian Forces Base Gagetown, New Brunswick, Canada The Department of National Defence (DND) claim ...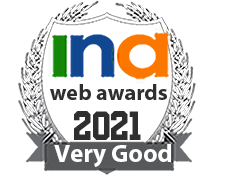 5100 de Maisonneuve, Montreal
Allows passengers to book their travel requirements online. Features multi-day shopping as well as unique shopping technology that allows you to see in one page, all potential flights and ticket types available on any given day (domestic and US flights).