Real Estate
113 Bloor St E, Oshawa
-Newcastle Marina area -No neighbors, and surrounded by fields and woods -Large master bedroom has jet tub -Two sided wood fireplace -Loads of parking -Available Oct 1,2003 -Unfinished walkout basement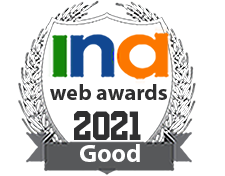 24 Baffin Court, Scarborough
This website provides a variety of information regarding buying, renting or selling a home. It accepts users input also. It has variety of data which covers the subject very well - vistor can gain lots of knowledge about real estate in canada after visit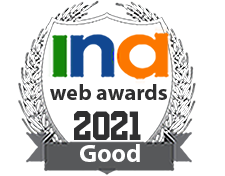 2691 Credit Valley R, Mississauga
Mississauga real estate agent specializing in selling properties in Mississauga, Ontario. Provides information, pictures and in-depth details on selling or buying a home through the MLS.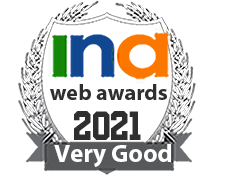 2691 Credit Valley R, Mississauga
www.mississauga4sale.com/index.htm
Customer focused website, packed with information, very helpful, interactive, online quick over the internet evaluation, 100s of pages, current and valuable information for sellers and buyers, explains the entire selling and buyer process in detail, expo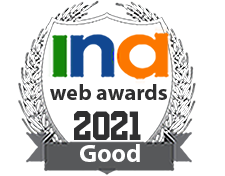 101 Townline Road, Pembroke
Looking for a home and not just a house, we have the answers. As your professional consultants, we focus on obtaining you the best rates and features possible for your mortgage.