Real Estate
1, 4600 Crowchild Trail NW, Calgary, Alberta, Canada
Local Realtor who works with both Sellers and Buyers in the Calgary & Airdrie area. Professional, honest and full service are provided on a full time basis. Earn Airmiles with Buying and Selling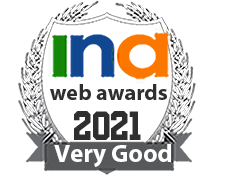 2335 30 Ave NE, Calgary, Alberta, Canada
Calgary Real estate web page featuring all a seller or buyer would need in this resourceful "one stop shop". Active listings, free home evaluations, Airmile reward miles, automated home search, mortgage calculator.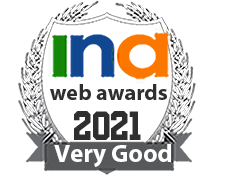 Angevine, Calgary
Provide information to Buyers and Sellers with the Calgary Real Estate Market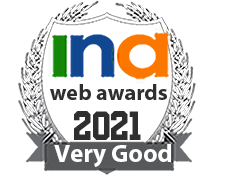 52 Chaparral Cm S.E, Calgary
Calgary Real Estate Services- Listings, mortgage calculator, Buyer and Seller info... "Specializing in Service"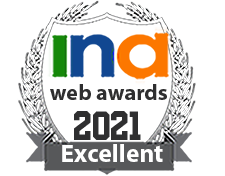 #102, 279 Midpark Way SE, Calgary, AB, Canada
Calgary Real Estate House & Condo Search, Home & area info, "Specializing in Service!"