Real Estate
109 Woods St., Kirkland Lake, Ontario, Canada
www.canadian-real-estate-for-sale.com
Real Estate for sale throughout Canada and the USA. To view private sale by owner property, FSBO and MLS Realtor listings in Ontario, Alberta, British Columbia etc, see our realestate classifieds. Free buying and selling tips.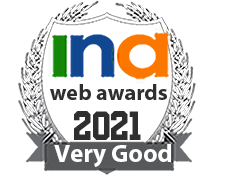 76 Brooke Ave, Toronto
Cottage Rental website. Listings all across Canada. Owners deal with renters directly.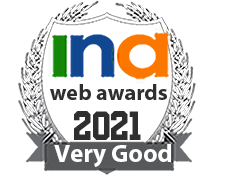 RR#1 Site 8 Comp 6, Winlaw, British Columbia
Canadian Homes 4 Sale hosts individual "For Sale By Owner" real estate pages with 7 photos and up to 3000 words of descriptive text to clients who have decided to take control of the sale of their own homes. Many Canadians have been very successful in se ...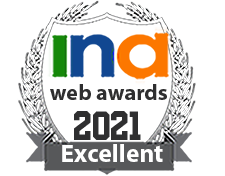 113 Bloor St E, Oshawa
canadianrealestateconventions.com
You can browse our trade show floor, watch top speakers, win prizes, get a deal at the auction or sell your excess equipment in our classifieds.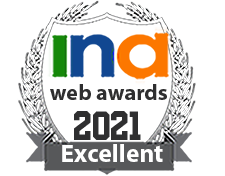 P.O.Box 99, Victoria
The Helpful Canadian site for people relocating across/to Canada