Religious
856 Paradise Cr, Orléans
This site contains a large amount of ressources aimed for teachers of Catholic schools. The biggest ressource of the site is our dynamic online database of activities. These activities can be printed out (check out the alternate style sheet for printing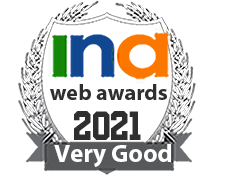 342 Jelley Avenue, Newmarket, ON
Our website has helped to re-vitalize our faith community. It main purpose is to spread the good news of our ministry in Aurora.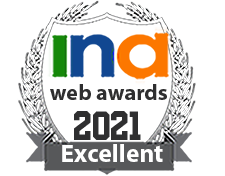 909 - 7 Avenue SW, Calgary, AB
members.shaw.ca/acceptgodsgrace
Over 6,000 links to information about myself, my paintings, crafts, fun stuff for kids and families, information for parents and brides, and Christianity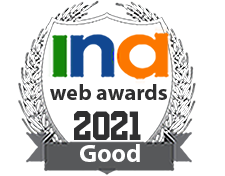 211-629B Huron Stree, London Ontario N5Y 4J7
www.geocities.com/redeemerlondon
We want to let others know where we are and what we do together as a community. The site gives an over view of the Parish. It includes service times, our history, our misistries etc.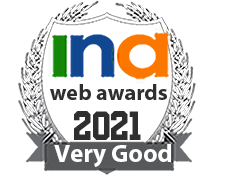 2 Toronto Drive, Miramichi NB E1N 2A3
crippinlightheart.bravehost.com/index.html
A coming together of many links that will enlighten and "light the way" of spiritual path seeker. This site strives to be positive and informative. Tarot reading by crippin_lightheart at her Kasamba virtual office is offered.