Religious
1510 Saint Pascal, Quebec, Quebec, Canada
www.chez.com/cosmos2000/Forums/13_Pape.html
Mystérieusement la vie et la mort du pape Jean-Paul II sont toutes les deux très marquées par le nombre 13. En outre, plusieurs actes majeurs et historiques de Jean-Paul II ont été posés le 13 du mois.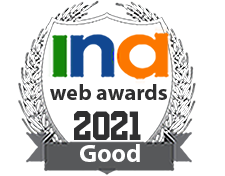 2880 Glenmore Ave, Pittsburgh, PA, USA
Peters Creek Baptist Church is an historic church with a contemporary vision.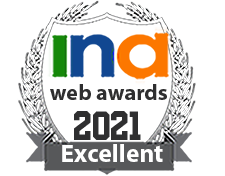 1510 Saint Pascal, Quebec, Quebec, Canada
www.chez.com/cosmos2000/Forums/NEWS_MemoryPopeJohnPaul_II.ht...
Mysteriously the life and the death of John Paul II are both strongly marked by the number 13. Besides, several major and historical acts of Jean-Paul II were made on the 13th of the month.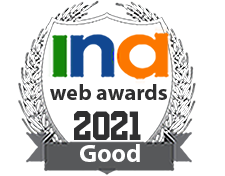 874 Clearcrest Cr, Ottawa
sarahsbiblestudies.dnsalias.com
Message forum to help people learn more about God.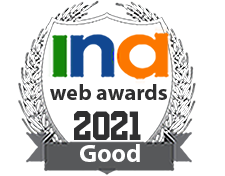 Toronto
geocities.com/caitanyamahaprabhu
This colourful site presents seekers with an intimate glimpse into Torontos Vaishnava religion heritage adopted from ancient India. It feaures articles related to the Kingdom of God from ancient Indian texts as well as pictures, sounds and videos of Toro