Religious
127 PITT ST, MANCHESTER
RESEARCH BY DR UMAR ON RELIGIOUS DREAMS. THE SITE AIMS TO SHOW THAT THERE IS MUCH MORE TO ISLAM THAN THE COMMON POLITICAL PERCEPTION.
38. ORME STREET, OLDHAM, LANCS, UK
IMPORTANT ISLAMIC RESEARCH BY DR UMAR AZAM OF BENEFIT WORLD-WIDE.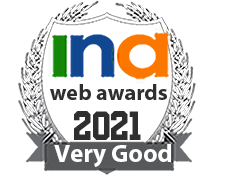 38, Orme St, MANCHESTER, LANCASHIRE, UK
Research on Islamic Dreams and Philosophy by Dr Umar Azam.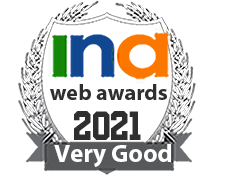 410-125 Lincoln Road, Waterloo, Ontario, Canada, N2J 2N9
The Evangelical Christian Church in Canada (Christian Disciples) was founded in 1804 under the leadership of Barton Stone and Alexander Campbell.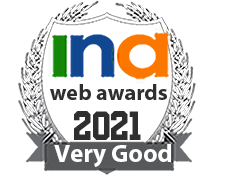 Knoxville
My web site is educational in nature concerned with biblical studies in theology, creation science, biblical Greek, Church history, and more