Confederation Secondary School
The Confederation Secondary School website is a place where students and parents can find information relating to current as well as upcomming events. It is also a means for showcasing our school and providing a direct link to all staff members as well as school groups.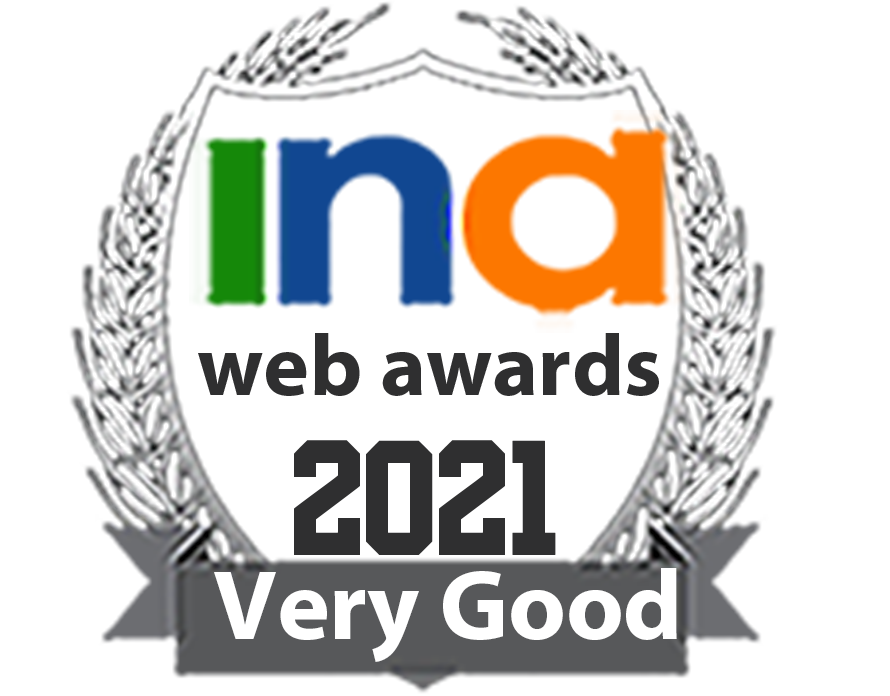 Listing Details
1918 Main Street, Val Caron, Ontario, Canada

705-897-4985

No

748

New section for the school newsletter as well as school council meeting dates. The site is currently going though an overhaul which will also be providing links to individual websites that will be maintained by each subject teacher.
Reviews (0)