School
#12-15243-91st Aven, Surrey, BC V3R 8P8
Kidzap.com provides a safe, fun and uplifting site for children. We provide parents with a children safe web browser, games, tools for children like safe email and messenger.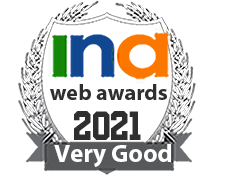 30 Novoco drive, Hamilton
Canadian public school.The site provides educational services to the students and the parents. It has many interesting and useful pages and links for the kids.
2412 Bourgoin, St-Laurent
This site is a class portal for Herzliah High School in Montreal. It includes class notes, photos, message boards, links and much more.