School
18748 County Rd R1, Napoleon Ohio 43545
www.geocities.com/waverunner_9000/index.html
I am a Police Officer in Fayette Ohio/USA. I visit schools and speak to children about Bullies and there Victims. Help children that are victims to understand its not there fauld. I work with teachers,Parents and the children. I help the Victims and ther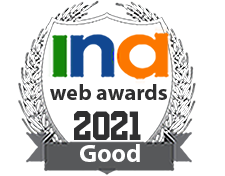 1373 Columbia St, Kamloops
Celebration of 100 years of Kam High. Reuinion this summer. Site includes information about alumni of the school 1904 - 2004.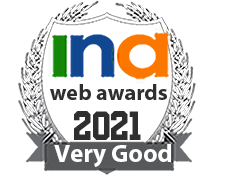 10 Middle Road RR#1, Lawrencetown, Nova Scotia, Canada
This is an elementary school website, updated weekly to provide information useful to the local community and of interest to all.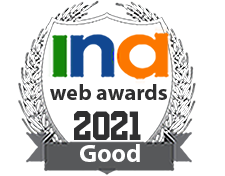 LBSCE,Povval, Kasaragod, Kerala, India
Official Website of LBS College of Engineering,Kasaragod,Kerala,India.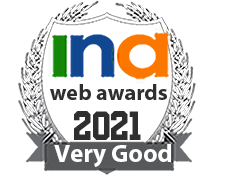 47-43 Oceania St., Bayside, NY, USA