School
Hong Kong
Progressive Design Nature for new generation, Informational portal, latest happenings of Distinct Programme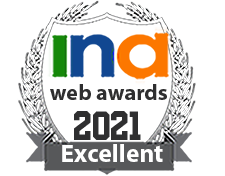 1490 Ogden Avenue, Mississauga
The Muslim Students Association at Gordon Graydon Memorial Secondary School in Mississauga, Canada.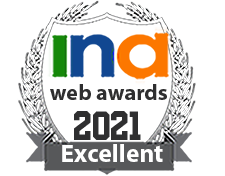 103 Norseman Street, Toronto
The main purpose of this site is to provide the Norseman School Community with information about the school and useful resources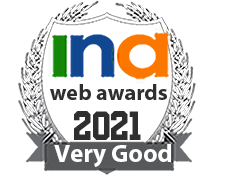 Box 29009, Lendrum P, Edmonton
To give post secondary students a variety of important services to help them throughout their education. These services include: a textbook registry, a housing registry, a roommate registry, and printable coupons.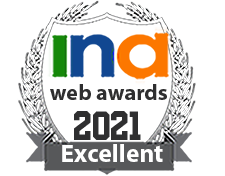 #6 3951 Crossley Drive, Abbotsford, British Columbia, Canada
Professional Real Estate Stagers Training for Home Redesign and Staging, five day comprehensive and intensive course, practicum and theory.