Website Design
38, Teachers Colony,, Chennai
Proivding Web Site Design, Web Applicaiton Development, Mutlimedia Solutions, Data Processing and Software Development Services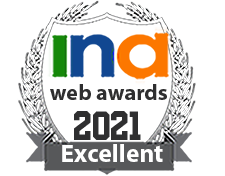 Montevideo
web design site.- hightly interactive & advanced flash.-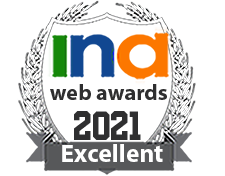 Tsar Sineon 11, Sliven, Sliven, Bulgaria
Creative design for web pages, brochures, booklets, calendars and posters.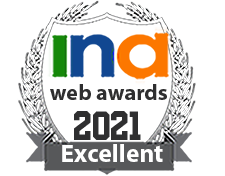 11 Tzar Simeon Street, ap.9, Sliven, SLiven, Bulgaria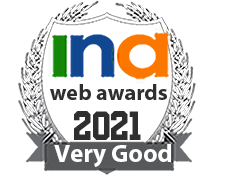 114 Fernbank pl, Whitby, ON, Canada
Freelance web design company specializing in custom web development and internet marketing in toronto. Your website should be designed and developed to sell your brand, products, and promote simplicity to your users. I can target your audience and help ...