Website Design
44 Champlaine, Mount Uniacke, NS, Canada
We build Content Management Systems for Portal and eCommerce.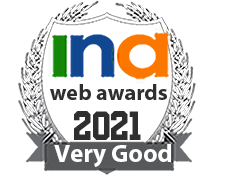 300 - 1275 West 6th Avenue, Vancouver, BC, Canada, V6H 1A6
www.attorneydigitalbranding.com
Call Attorney Digital Branding at 778-995-1689 if you need professional websites for law firms and lawyers in Vancouver, Canada or throughout Lower Mainland British Columbia.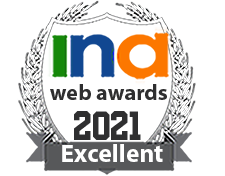 2688 Orchard Ave, Los Angeles, CA, USA
AVILEAX is Los Angeles based premier Web Services Company. We provide versatile and effective web solutions including Website Design, E-Commerce Solutions, Content Management, Multimedia Services, Web Hosting, Flash Website Design, Online Marketing, Searc ...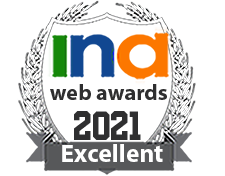 351 Ferrier St., Toronto, ON, Canada
Axiomsoft is a thought leader in web content management.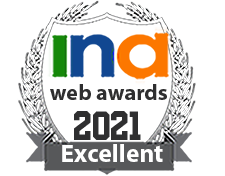 3 rue des Gatons, bat C, 13008, Marseille, Bouches du Rhone, France
Azur ID is an agency specialized in the development of softwares, the creation of Internet sites and professional formation