Website Design
B/1210, Empire Business Hub, Near Shukan Mall, Sola, Ahmedabad, Gujarat 380060, Ahmedabad, Gujarat, India, 380060
21Twelve Interactive is the leading application development company in India, the United States, Canada and Australia. We help you transform the concepts of mobile phones into reliable and robust application solutions, with a surprising design and an incr ...
479 J Road, Kolkata
Solutions2Day provides products and solutions for the need of small businessese with its cutting edge web site promotion, web hosting and custom web design solutions.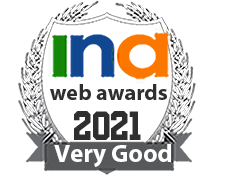 72 McCallum Court, Brampton
This is 3 Kids Medias interactive Internet help and development area. You will find free resources to help all levels of Internet users. These free resources are possible because we utilize free and shared software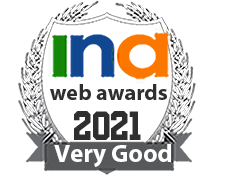 Brampton, Ontario
Clever and affordable website design and web hosting solutions. 360 Mediaworx will provide a professional, clean and consise presentation of your local or small business.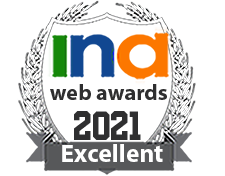 533 College Sstreet, Suite 404, Toronto, ON, Canada
Clean and professional tabless CSS design.