Website Design
45 Dunfield Ave, Toronto
This website was designed to compliment the clean and prefessional web design services which we offer.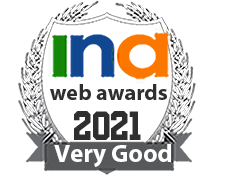 N/A, N/A
N/A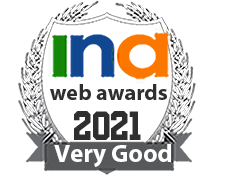 Nisantasi Mah. Sahinaga Sok. N: 10 /M, Selcuklu, Konya, Turkey
Design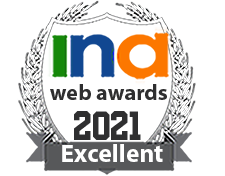 2nd Floor, No.10, Western Second Boostan, Estakhr St, Tehranpars, Tehran – Iran, Tehran, Tehran, Iran
Digital Art Studio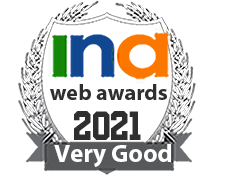 43 Richbell St, Thornhill, Ontario, Canada
www.isolate-network.com/43north/
43º North Webdesigns offers affordable, professional webdesign with emphasis on customer relations and ease-of-use. We work primarily with small-medium sized businesses and provide HTML, PHP, Flash, MySQL, Graphic Design, Search Engine Optimization and Ma ...