Website Design
9492 Blakely Road, Halfmoon Bay, BC, Canada
Personal portfolio of Canadian artist and designer Eli Horn. Get Addicted.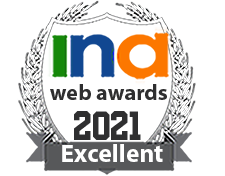 C-372, Sec. 10, Noida, Uttar Pradesh, http://www.sixsoftmedia.com/, Noida, Uttar Pradesh, India, 210301
Sixsoftmedia Pvt. Ltd. is a professional Digital Marketing company based in Noida, India and provide the services globally such as Melbourne, Australia, London, UK, Miami, USA. Specializing in high-end services in the spectrum of Web Design & Development ...
Cra 4a 26-42, bogota, cundinamarca, colombia
We are a company that provides systems development and custom application design, web sites and portals to all types of customers and needs.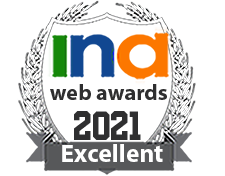 cairo, cairo, cairo, egypt
I'm Ahmed Zahran .. freelancer web designer from Egypt and this is my online Portfolio .. it's derived from the Egyptian culture and environment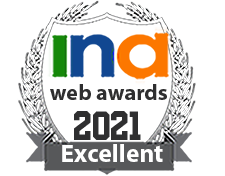 1552 Montellano Dr., San Jose
AirTight offers a wide variety of services including web design, Flash animation, web hosting, and graphic design. Take a look at our work and enjoy your visit!