Website Design
13, Avenue Industrielle, Genève, 1227, Switzerland
Aiven is a graphic designer doing art and comercial works in print and web.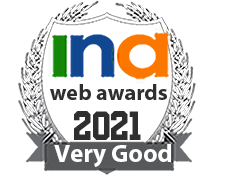 box 3961, olds, alberta, Canada
www.globalwebsitecreations.com
Alberta global website design with business Management Solutions for small to medium companies.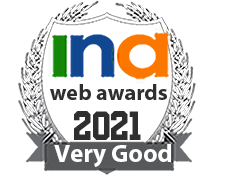 113 Bloor St E, Oshawa
Overwhelmed by the internets potential? Not sure if you need a website? Afraid of the costs to build and maintain a website? Dont know who to trust? WE CAN HELP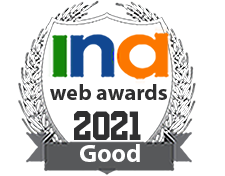 12, Oshawa, Ontario, Canada, 343343
AAWS is a leading web design and development company in canada working in PHP. Our experties in CMS like Joomla, OSCommerce, Drupal etc.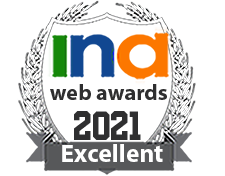 113 Bloor St. E, Oshawa, Ontario, Canada
test